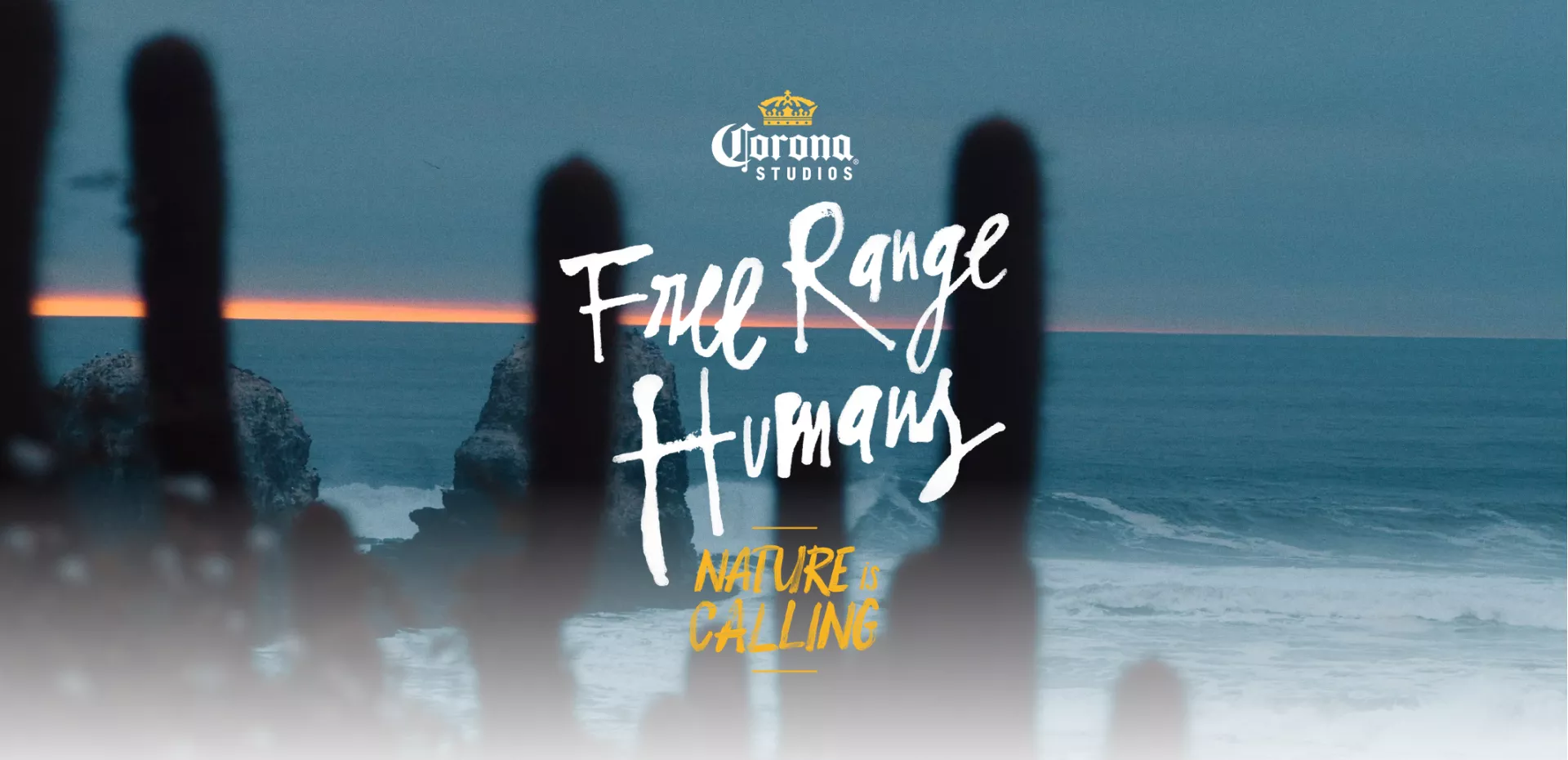 SOUTH AFRICA



Loyiso Dunga

Hundreds of creatures call the underwater kelp forest off the coast of South Africa home. Loyiso Dunga is one of them. Growing up in the township of Khayelitsha in Cape Town, South Africa, the Ocean is such an important part of his life that when he goes to sleep, it's of the Ocean that he dreams. It's in one of these dreams, floating through the kelp, that he understood he had to protect this underwater forest. He's dedicated the past 10 years of his life to doing just that.

Since getting his masters in Marine Science, Loyiso works in South Africa as a marine biologist. As well as a research fellow at the WWF, and serving as global ambassador for kelp conservation at Parley, an organization dedicated to the protection of Africa's kelp forest.

Today, Loyiso still dreams about the water but those have gotten more ambitious. He wants to educate the world on the importance of kelp forest and achieve full protection status for our planet. The oceans aren't just Loyiso's dream, they are his legacy. A personal git to the future of our planet.