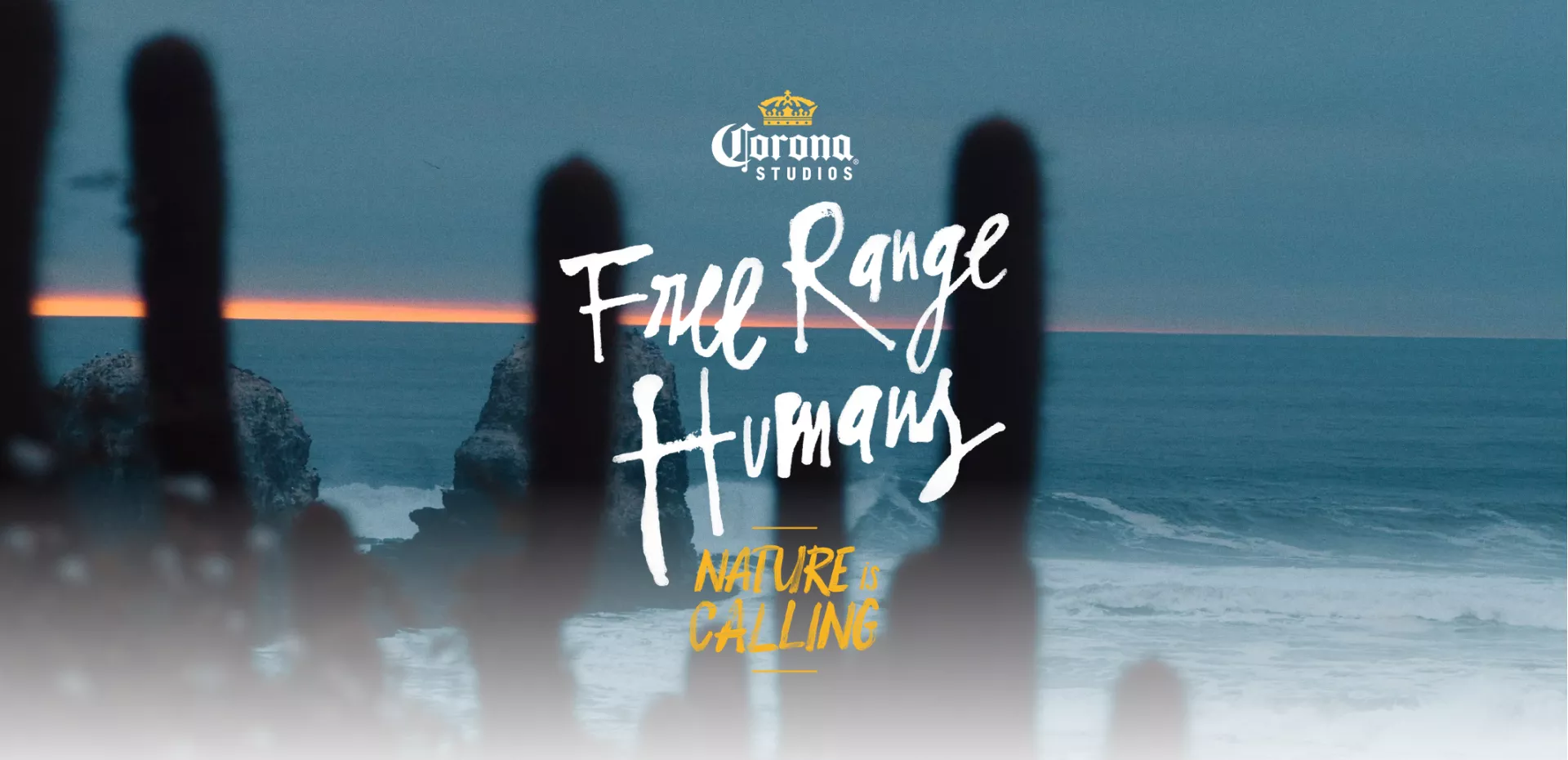 BRAZIL
Zenilton "Tinho" Pereira Dos Santo
Growing up in the beach town of Praia De Forte in Brazil, Tinho's mother would serve turtle steak for dinner. Since then, Tinho has dedicated the last 18 years to working towards the protection of Brazil's sea turtles. Like everyone else from Praia De Forte, Tinho grew up in a family that depends on the land and the sea to survive, the very same ecosystem that the sea turtle is crucial to.
Tinho's connection to sea life started at an early age and to this day fuels the work he does today with the Tamar Project, an organization dedicated to the preservation of sea life. That connection runs so deep that on the days he isn't saving their lives he carves amplifies the message of saving them through art. By carving these beautiful animals into coconuts. This is how he gained the moniker: Mr, Coconut.
Sea turtles are essential to marine life because of how they balance their ecosystem. Exactly the way Tinho is essential to the marine life around him. He's in a symbiotic relationship with the animals that inspire him. Together with project Tamar, he has released over 45 million turtles into the sea…and counting.