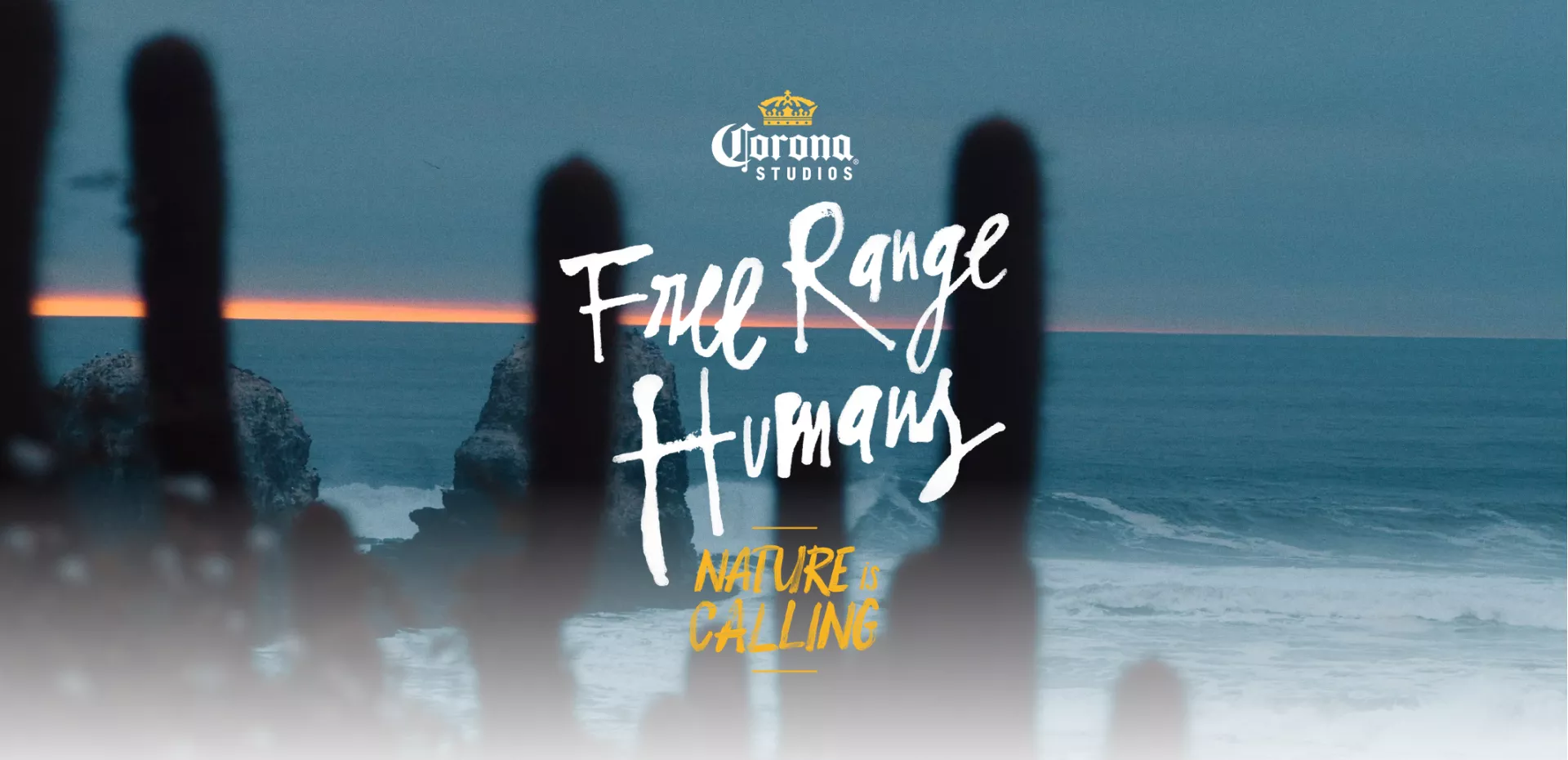 CANADA



Jessica Hutchinson
After college Jessica moved to one of the most beautiful corners of the world and proceeded to destroy it. Her first job out of college was at a forest engineering company where she was charged with deciding which parts of the forest, which trees, would be cut down. The weight of these decisions turned into a calling that led her to a path of restoration instead of destruction. She has now spent the past 15 years of her life diligently restoring the coast of Vancouver Island.
The very same destruction she used to be a part of is destroying the natural habitats leading to the declining population of Pacific Salmon. A species of fish that are essential to the ecosystem of the forest. Jessica leads the Central Westcoast Forest Society on a mission to restore these habitats and bring balance to the forest.
In her time doing this important work Jessica has restored over 85 km of water streams. And counting. Not many people out there are confident they can leave the world a better place they found. Jessica Hutchinson doesn't have the shadow of a doubt.